Our story so far…
We Chelcey Tea Company, a subsidiary company of Chelcey Holdings (Pvt) Ltd, is a fast-growing Tea exporting company in Sri Lanka, Incorporated in 1993.Chelcey's Founder and Chairman Dr. Harsha Gamage is a Doctor of Medicine by profession. With over 20 years of experience in trading tea, Dr. Gamage has made a mark for himself, well recognized for exporting high-quality Ceylon tea. With his knowledge and background in medicine, Dr. Gamage strongly believes in good health, therefore insisting on high quality & standards at all times.
We at Chelcey export tea from this beautiful small island, which was then known as 'Ceylon' (now identified as Sri Lanka). "Ceylon" is world-renowned for her high-quality teas, rich in taste and aroma. Our goal is to provide customers with the best quality teas with different types, grades, and flavours to suit the individual preferences of the gourmet tea drinkers all over the world. The majority of the pack of "Chelcey" brand carries the Sri Lanka Tea Board's famed "Lion" logo which is the certifying endorsement of "Pure Ceylon Tea". Since its inception, the company has grown significantly and is considered to be one of the leading exporters of the finest quality Pure Ceylon Teas.
Chairman's Massage
Dr. Harsha Gamage
Founder, Chairman
As a prominent business figure and highly acclaimed professional tea taster, Dr. Harsha Gamage has established Chelcey Tea as a premium tea brand across the globe within a very short period. Tea is an ever-changing beverage going through a multitude of taste and drinking styles and Chelcey has managed to keep up successfully and also to come out with their very own unique blends to stay ahead of the competition in a very highly challenged environment.
The Kukuleganga Factory is a prime example of the attention to detail of the production process and the high quality teas grown in our lush tea gardens which receive the 'nurturing effects' of the surrounding virgin rainforests of World Heritage pick of pride Singharaja.
Dr. Harsha Gamage strongly believes in preserving the supreme legacy Ceylon Tea in its rightful throne, and only the best in class machines and hands are set free in our tea production line up. So, he warmly invites the global tea connoisseurs to try a sip of our vast range and find out the perfect brew to satisfy their souls.
Our factories
We are proud of the harmonious industrial environment on our tea gardens where human resources and industrial relations exist side by side with the company continuing to invest in skills development, health, sanitation and housing each year. Our two factories turning out over 2000 varieties for the international market.
Kukuleganga Tea is grown, collected and processed in accordance with the traditions of the British planters, who for years have honed skills in the production of tea.
Value addition plant in Kahathuduwa
How Do We Process Tea?
Our
Advertisements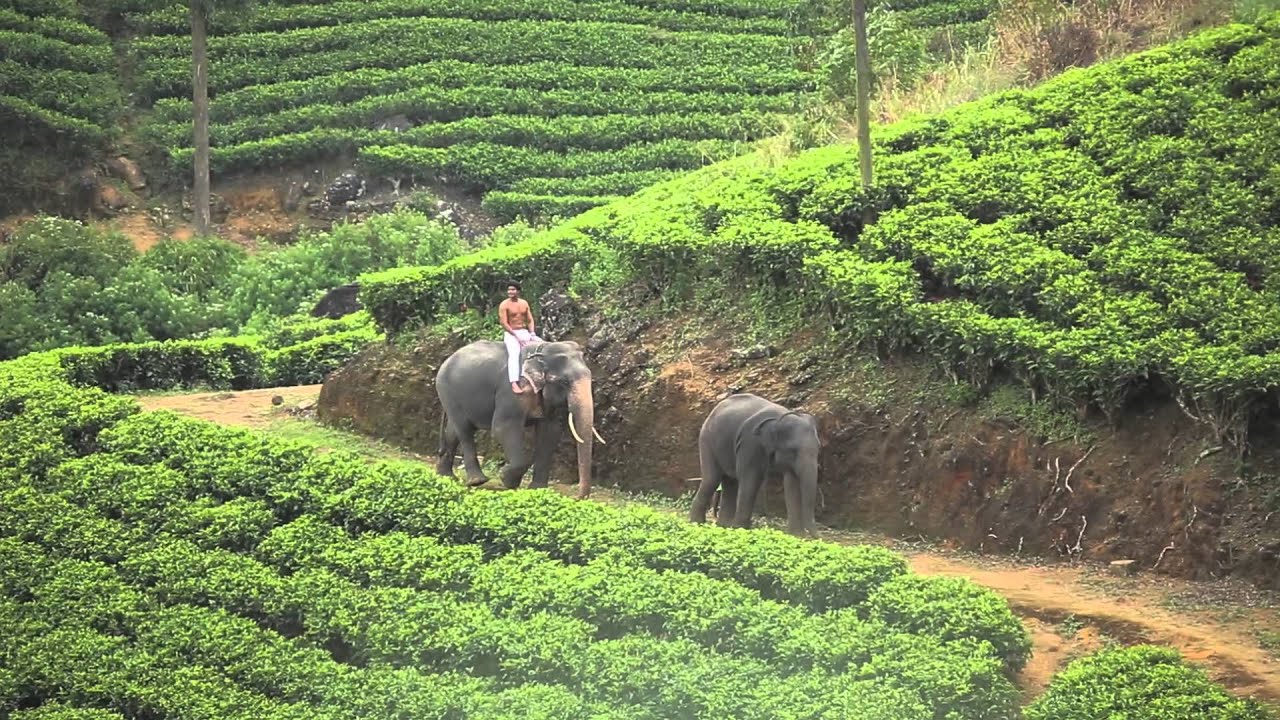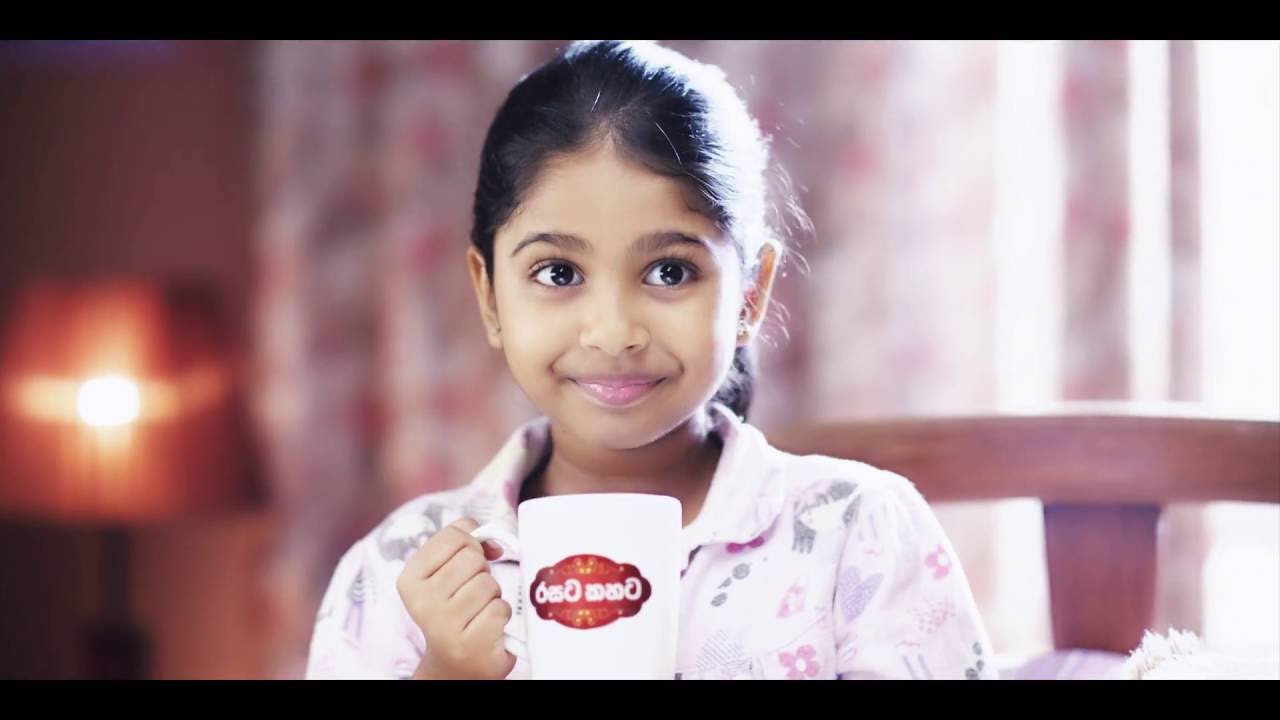 Rasata Kahata - Tea Badaginnata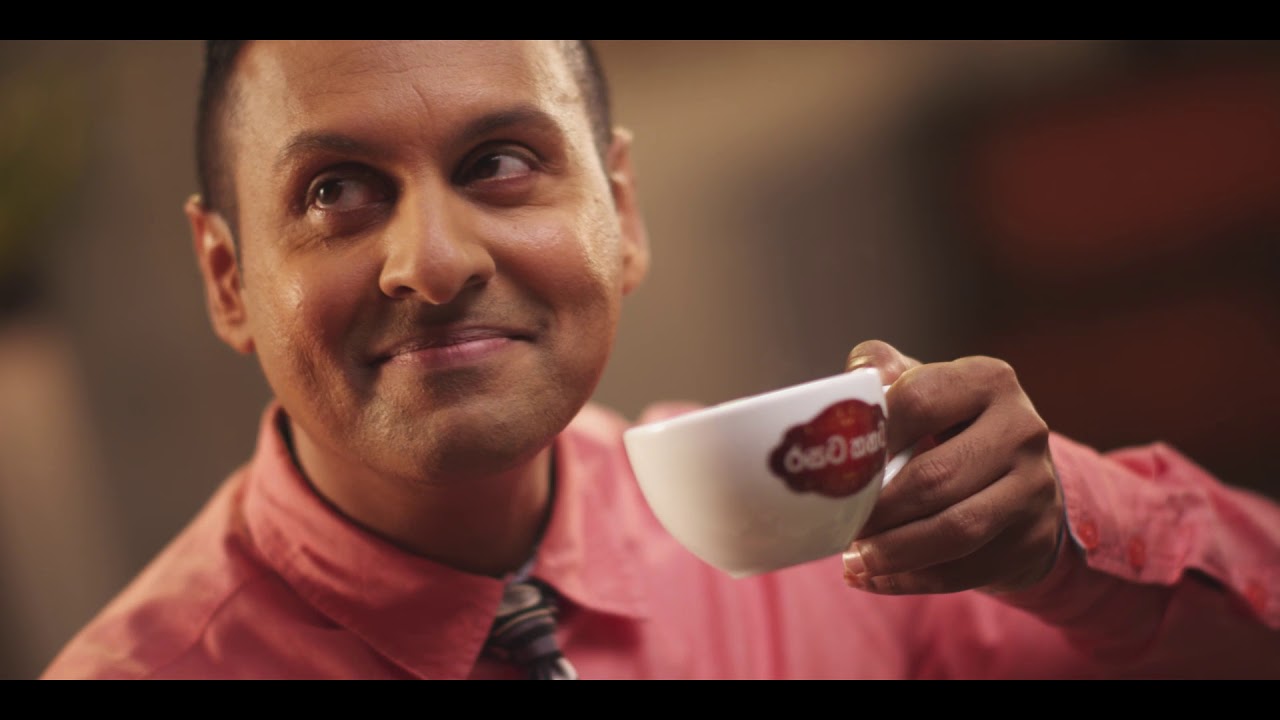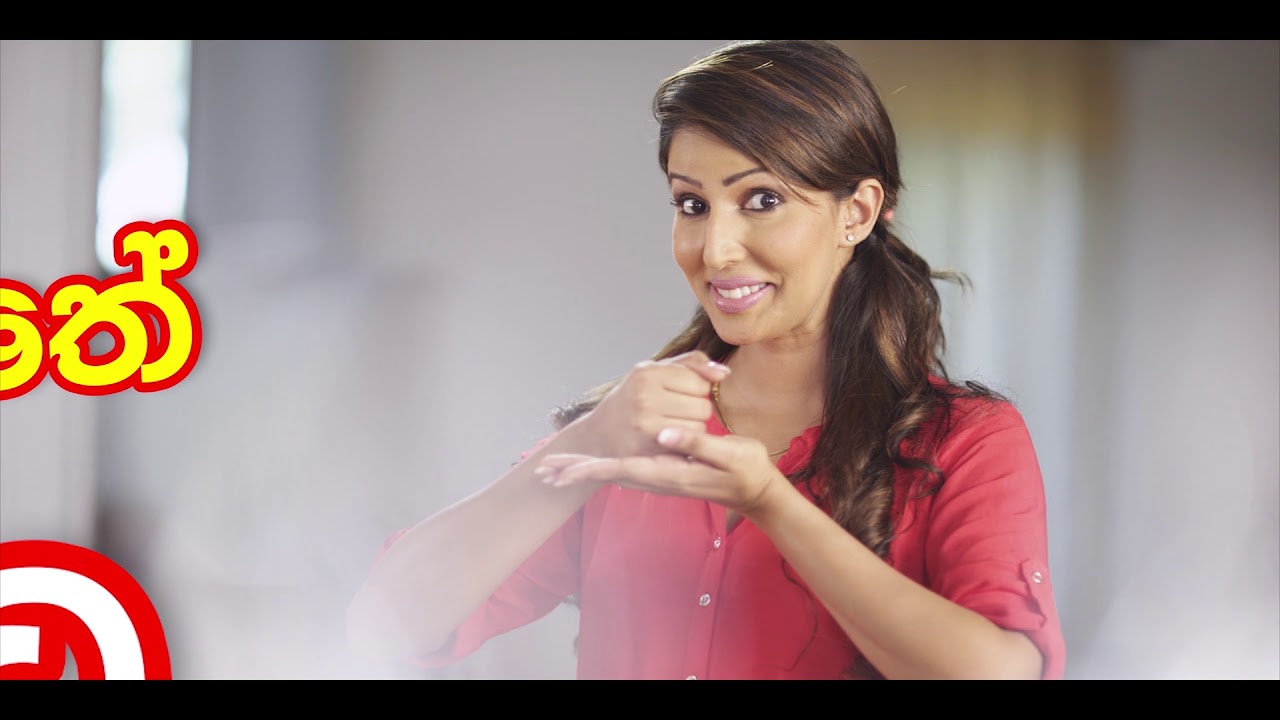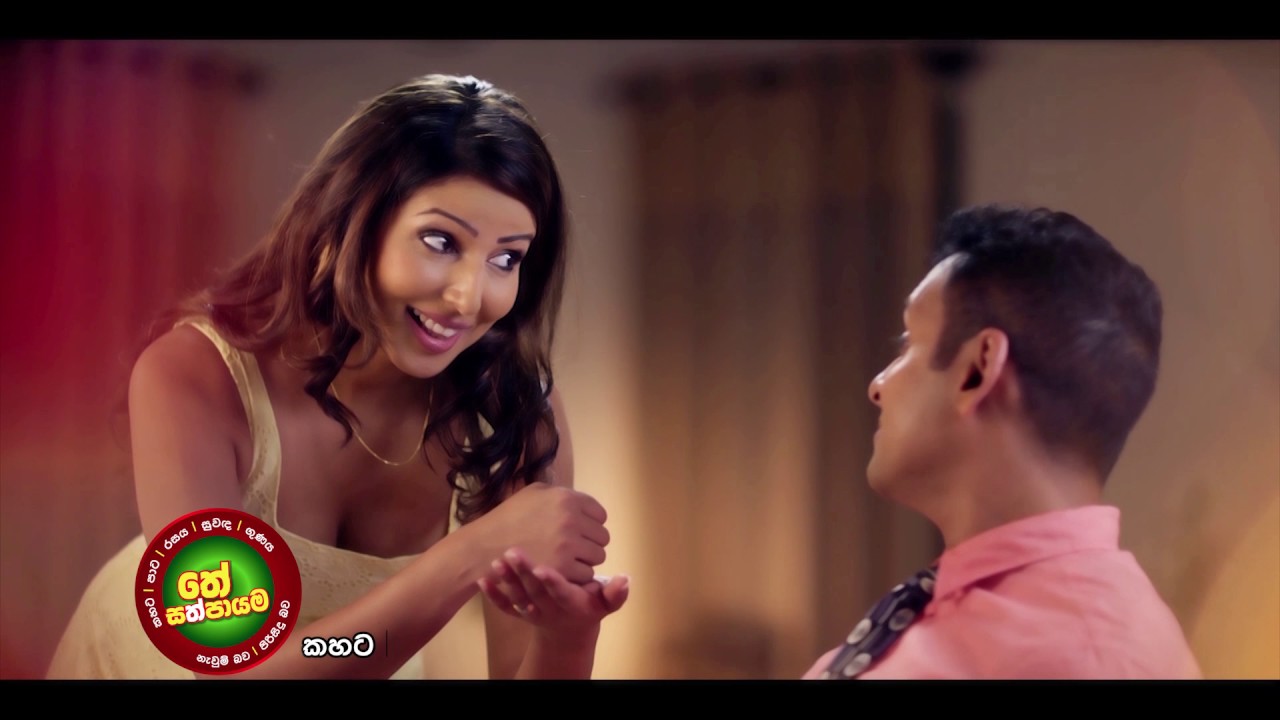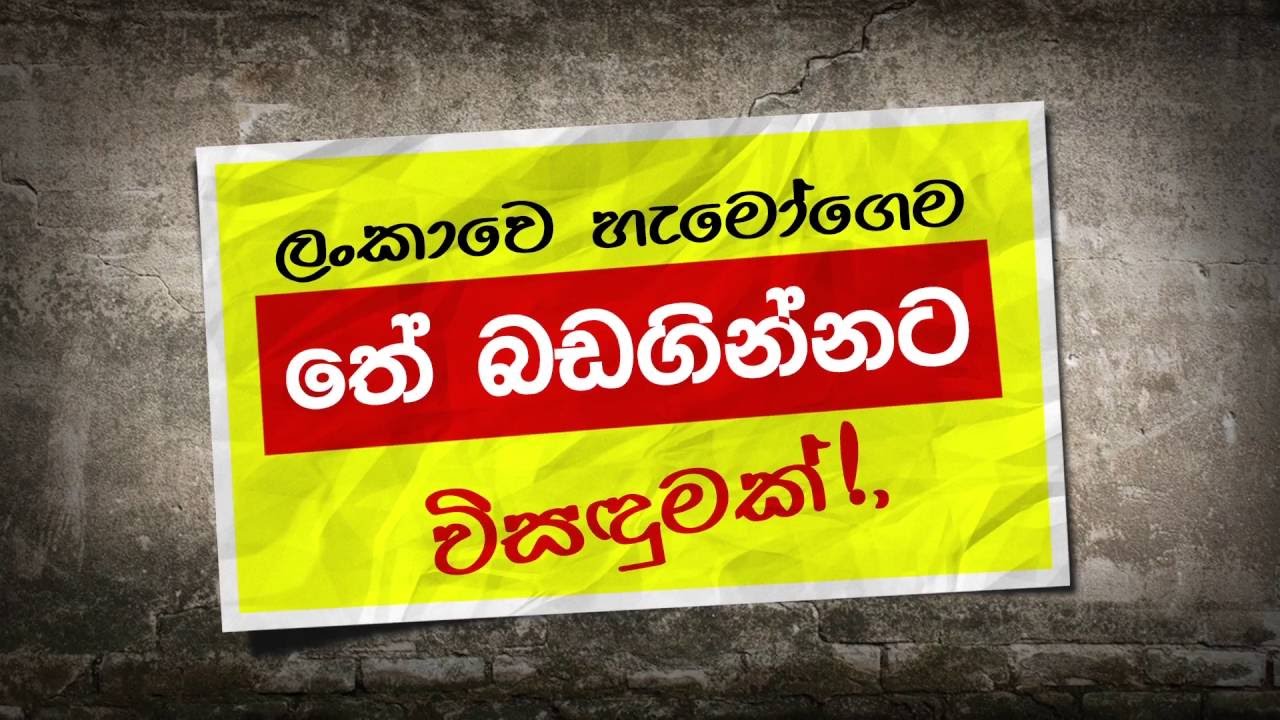 Chelcey Premium Tea
Rasata Kahata - Tea Badaginnata
RASATA KAHATA 1
RASATA KAHATA
RASATA KAHATA
RASATA KAHATA